Alvin Huey has a
website
that he has a few guides that you can download for free. The guides are for those of you who like to find stars and objects the hard way (or the "right" way) without cheating and using a computer and/or the GoTo feature on your scope. The guides have star maps, a Telrad diagram and a reversed image photo so you can find the faint objects easier.
The guides are quite extensive and he goes into a lot of the more obscure faint objects like the Hickson, Abell, and Shakhbazian Groups of galaxies. I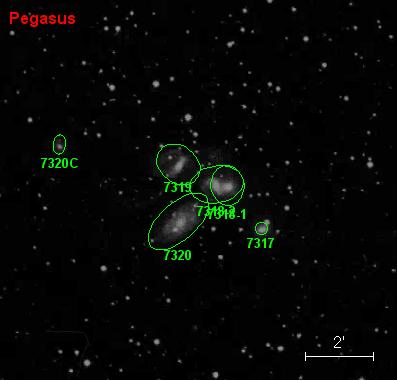 never heard of "Shakhbazian Groups" but he mentions that you need at least a scope of 25 inches or bigger for those. That's some pretty hard-core faint fuzzies!
Sure there are the more familiar Messier and NGC stuff in there too for us smaller scope guys who live amongst the light pollution nebulae of large cities.